(Click on any of the picture thumbnails for knitting details, if you wish).


Started with 7 pair - 17 completed in 2006





DEFEATED!




DEFEATED!




Wrapped up 1 April 2007



First club ended April 2007




Defeated Again



Defeated Again (how does that happen?)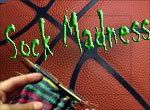 Mad-tini Pattern designed for Round 2 Sockmadness One



KAL wrapped up 2 July 2007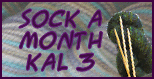 February to August 2007



2006-2007



I'll try this one later...




7 pair completed



2007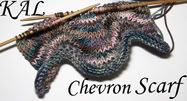 2007




2007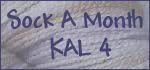 September 2007 to December 2007



January 2008 to April 2008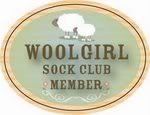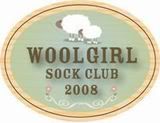 2007 and 2008